Creating a design that reflects your voice can be a great way to express yourself and let your creativity shine. Whether you're a professional designer or just getting started in the world of design, understanding how to create a design that reflects your unique voice and style will help you create something that is truly yours. This guide will provide helpful tips on how to ensure your design reflects your unique style and personality.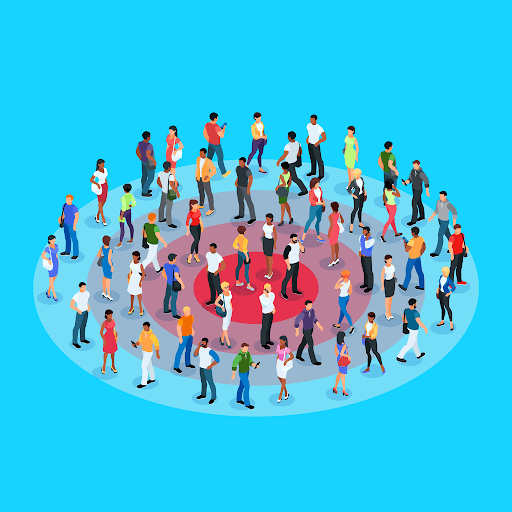 Audience
First, consider your audience. Are you designing for a specific age group or a general public? Will your design have a local or global reach? Knowing who you are designing for will help you determine the type of design elements you should use.
Purpose
Second, identify the purpose of your design. Are you creating a logo, an advertisement, or a website? Knowing the purpose of your design will help you choose the right visuals, fonts, and colors. It will also help you determine the right size and shape for each element.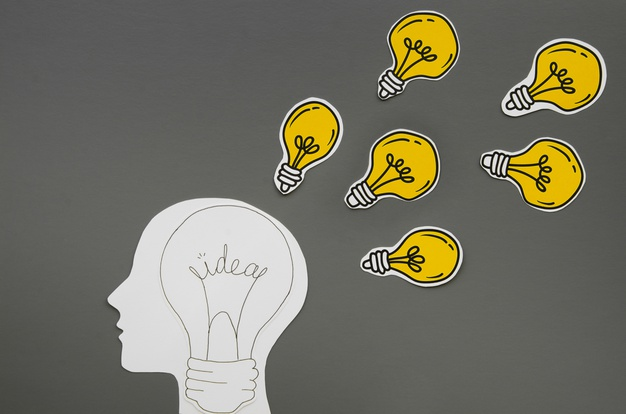 Ideas
Third, brainstorm ideas for your design. Research other designs that you like, and collect images, colors, and fonts that you can use. Think about how you want your design to look and how it should represent your voice. Once you have a general concept of your design, you can start sketching out ideas. Out of Ideas? Check this out to find out how designers find their inspiration Artmeet.
Story
Fourth, create a story for your design. A good design should tell a story that's unique to you. Think about how you want to communicate your message and how your design will represent your voice. Consider including personal touches such as quotes, photos, or other elements that will make your design stand out.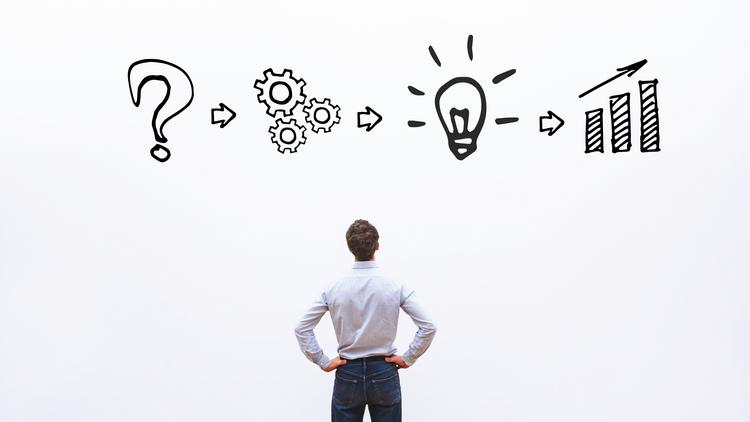 Refine
Fifth, refine your design. Once you have a general concept and a story, you can begin refining the details of your design. Adjust the size and shape of elements, experiment with different font and color combinations, and make sure each element works together to create a cohesive design.
Test
Lastly, test your design. Once you're satisfied with the look of your design, show it to a few people and ask for their feedback. Listen to their suggestions and make changes if necessary. Test your design on different devices and platforms to make sure it looks good everywhere.
Conclusion
Creating a design that reflects your voice is a great way to express your individual style and showcase your creativity. It can be used to make a statement, stand out from the crowd, or simply to be unique. With the right tools and resources, you can create a design that reflects your own personal voice. With the right motivation and creativity, the possibilities are endless. So what are you waiting for? Get started and create a design that truly reflects your voice! Artmeet.